"Embark on a romantic journey to the breathtaking paradise of Dhigurah in the Maldives, where azure waters, powdery white sands, and luxurious accommodations set the stage for your dream wedding and honeymoon. Whether you're planning an intimate beachfront wedding ceremony or seeking an idyllic escape to celebrate your love, Dhigurah offers the perfect blend of natural beauty, world-class amenities, and unforgettable experiences."
Your Dream Wedding
Imagine exchanging your vows against the backdrop of a mesmerizing Indian Ocean sunset, with the soft sound of waves caressing the shore. Dhigurah offers an array of stunning wedding venues, from secluded beachfront locations to overwater pavilions, ensuring that your special day is as unique as your love story. Our experienced wedding planners will handle every detail, from floral arrangements and decor to personalized menus, creating a seamless and enchanting experience for you and your guests.
At Dhigurah, we hold the firm belief that your wedding day deserves to be exceptional. Join us for your wedding or vow renewal ceremony that promises uniqueness. Declare your commitment with a traditional Maldivian wedding or a destination wedding, set against the stunning canvas of Dhigurah's cerulean blues and the Indian Ocean's gentle waves.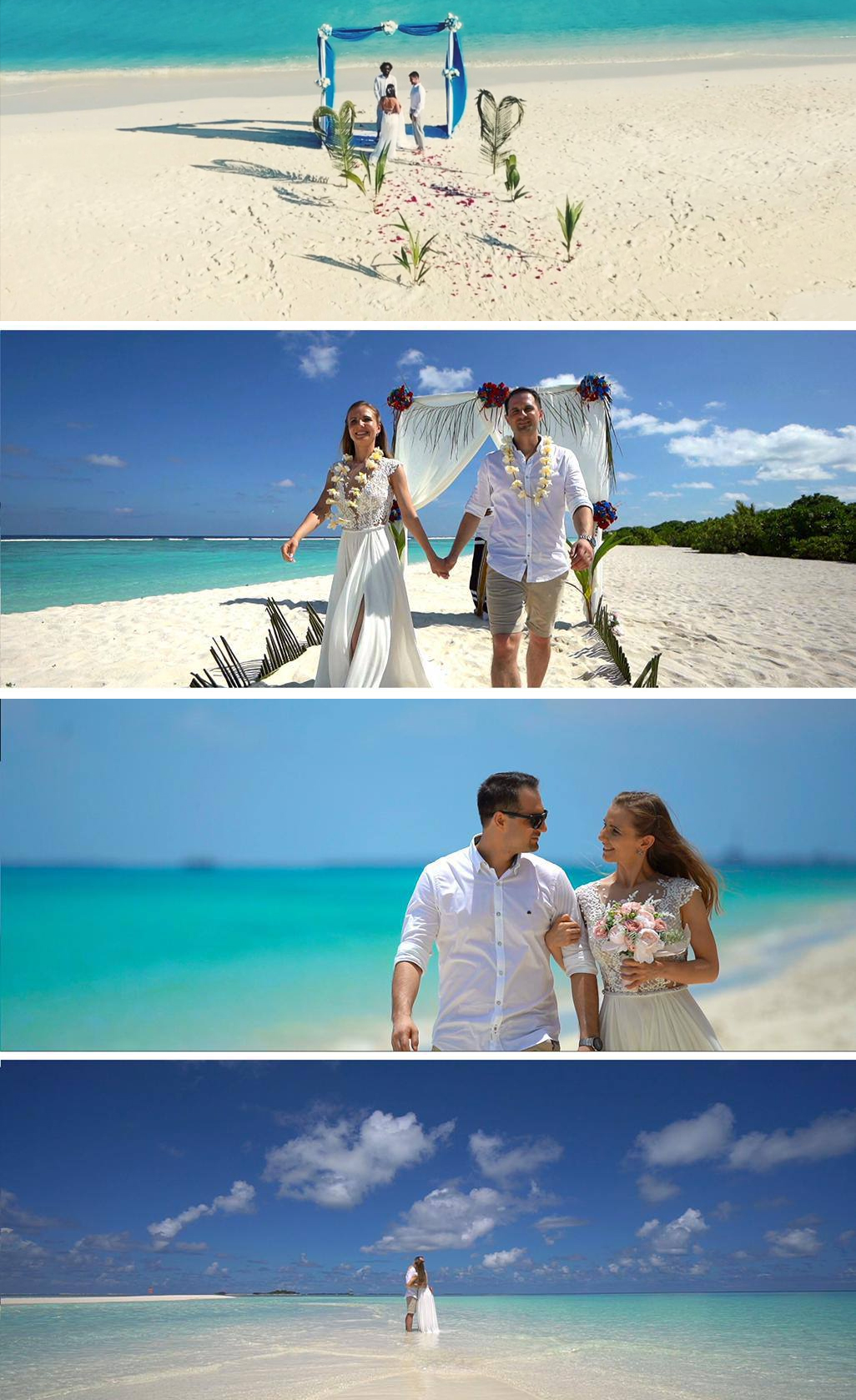 Kindly complete the form below, and we'll promptly respond with our finest offers.